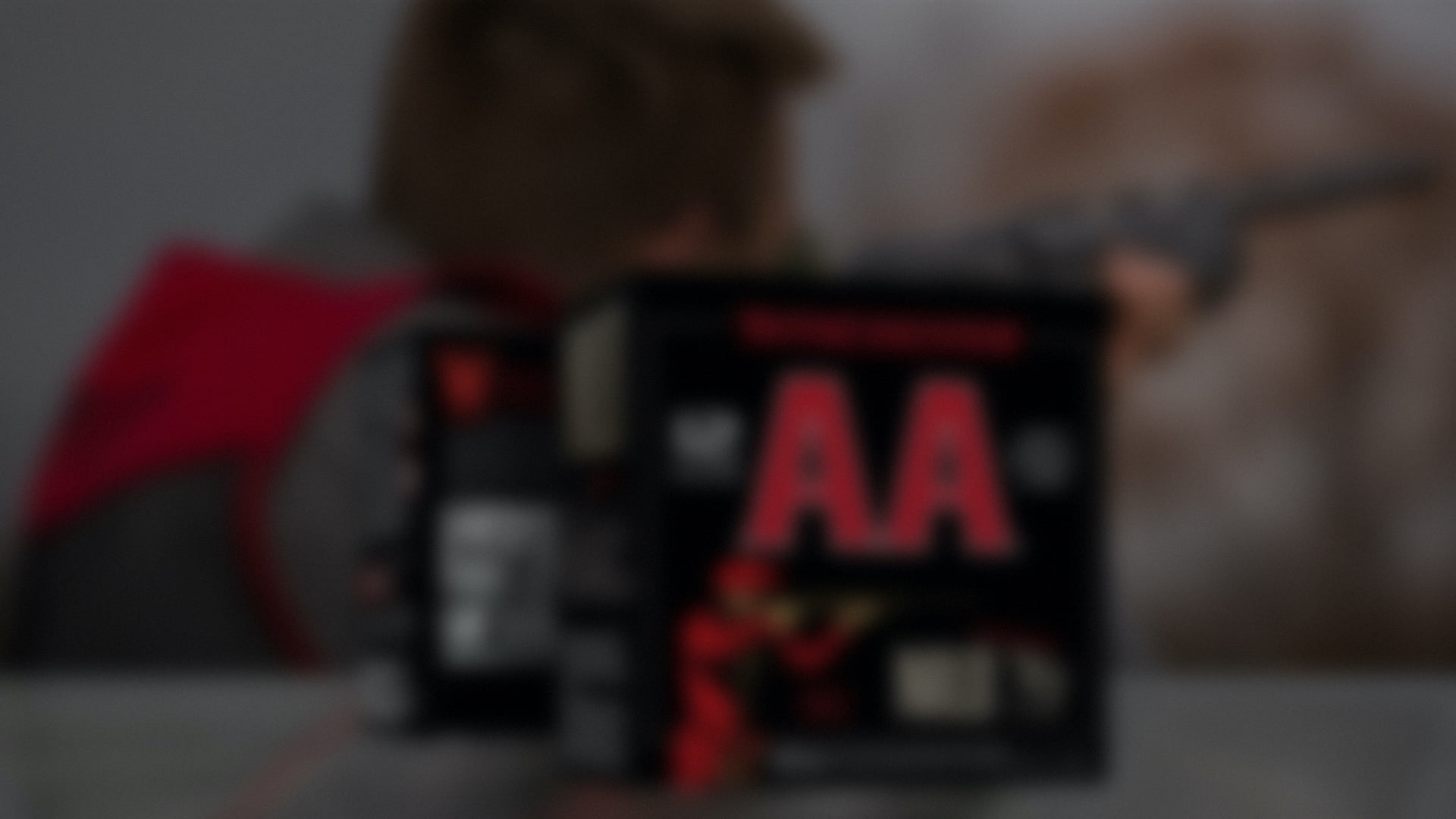 NILO Celebrates 70 Years in 2022!
NILO is celebrating 70 years in 2022. To mark the occasion, we're launching a short film that chronicles NILO's storied history as well as a limited-edition NILO-Winchester AA commemorative package.
It's Time to Shoot Clay Targets!
Check out our hours and rates and join us on the shooting range!
You can Also Book a Hunt with us:
October, 2022 - December, 2022