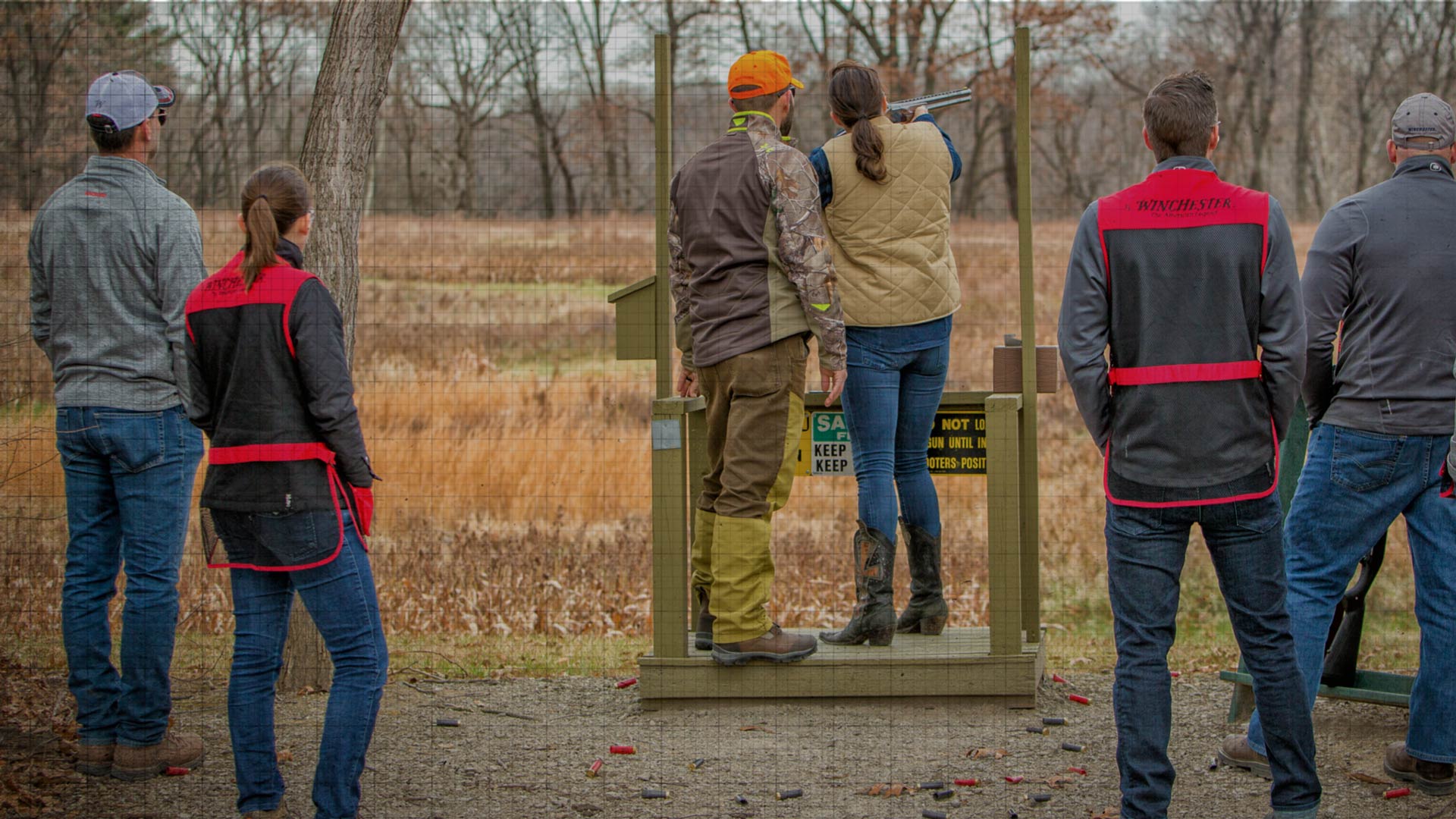 Events
Each year, NILO Farms hosts exciting and wide-ranging events to support the shooting community. See what's next and join us soon.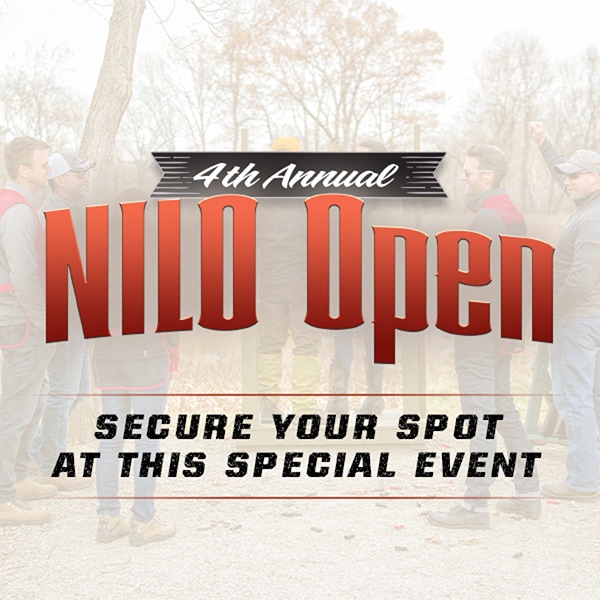 NILO Open Sporting Clays Event
NSCA and Non-NSCA shooters are welcome at this community event.
June 10 - 11, 2022
Over $35,000 in prizes to be awarded
Click
here
for more information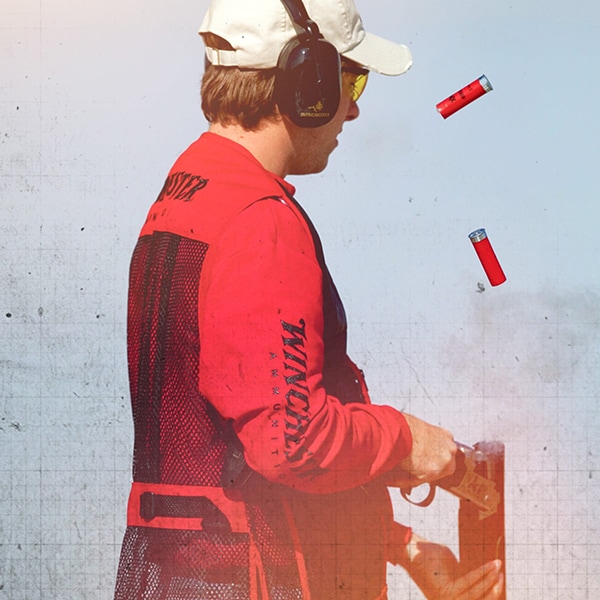 NSCA Registered Shoots
Come explore our 650-acre paradise with shooting options everyone will enjoy. We will throw NSCA registered targets.
April 22-24
Click
here
for more information